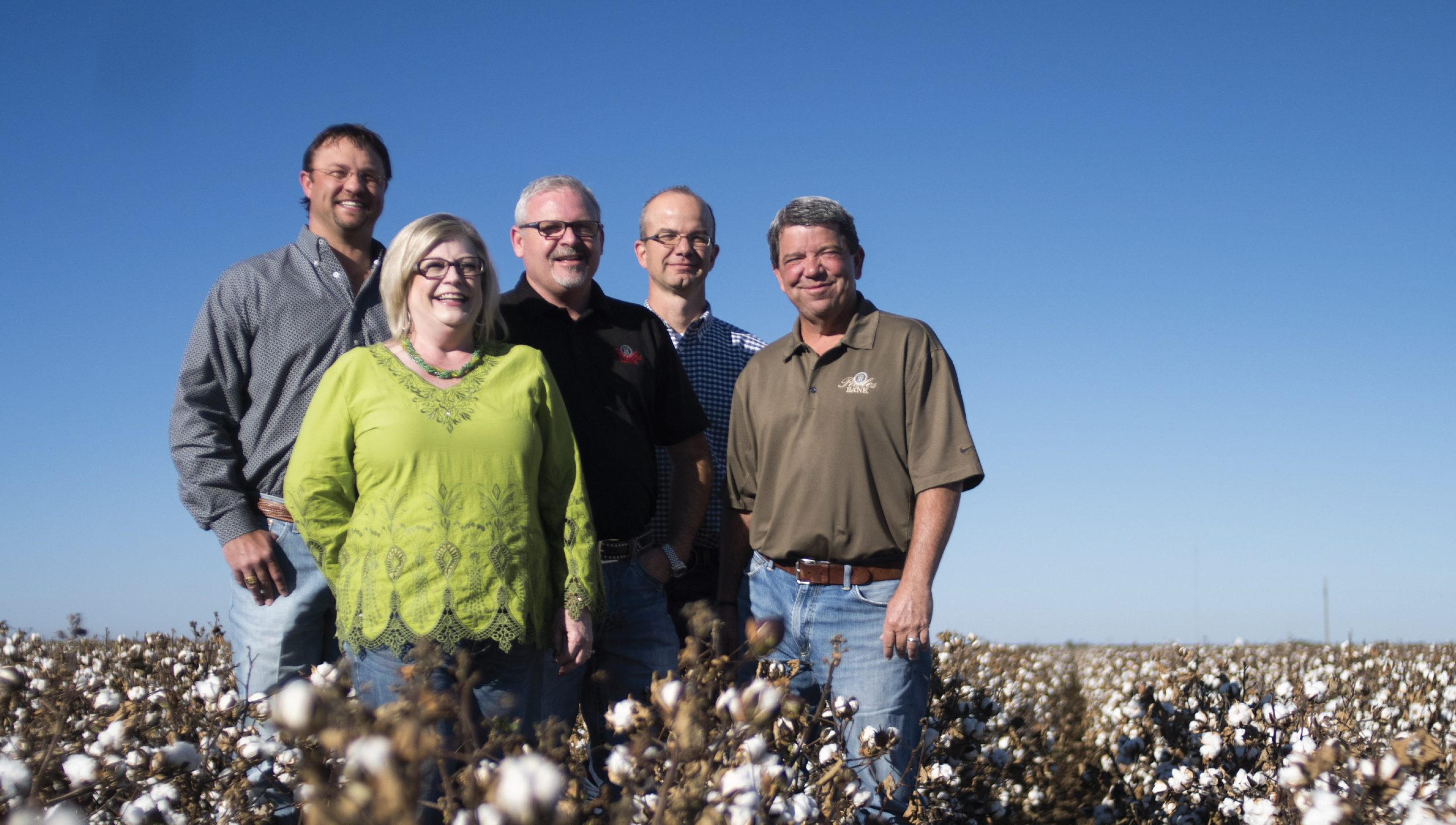 Community banks stepped up to help small businesses who were meant to benefit from PPP loans during the onset of the Coronavirus pandemic. Those same community banks are now in a great position to retain their former PPP clients and establish real, long-lasting relationships.

The Strength of the Community Bank

The first round of PPP loans under the Coronavirus Aid, Relief, and Economic Security (CARES) Act in March 2020 was originally designed as a stimulus package for small business owners trying to cope with the COVID-19 mandated shutdowns. What we witnessed, however, were corporations like Shake Shack and even the LA Lakers receiving millions while small businesses struggled to understand the loan application process.

In less than two weeks, PPP loan applications amounted to billions of dollars across the country. Small businesses, the ones hit hardest by the pandemic, quickly embraced the program. This meant a sudden influx of loan applications that not all banks were prepared to deal with.

Many of the more traditional, long-standing banks were not equipped with the necessary digital processes. Some took too long to adopt new technologies and others dismissed PPP as an unprofitable endeavor.

Community banks did not operate under the same assumption. The strength of these smaller institutions is that they are not bound by the traditional methods. Many community banks demonstrated exceptional flexibility and innovation during the pandemic's early phase. Businesses that were initially denied loans turned to their local community banks for support. Vikar Technologies was no exception. We jumped through multiple hurdles with the big banks before being ultimately turned down. In our hour of need, it was a small community bank that stepped up to approve and process our PPP loan.

The Golden Opportunity of Good Will Business

Community banks succeeded because they are nimble, adaptable, personable, and very familiar with small businesses. Now, these businesses are poised to thrive in the post-pandemic, post-PPP world.

One Forbes article describes the community bank superpower as a "community intelligence." They know first-hand what it takes to succeed as a small business because they are a small business. That knowledge translates to a relationship banking model—a service mentality that changes with each client to better suit their business's particular needs. Customers are more than an account number.

Community banks should be using the data and banking information collected from PPP clients to produce small business packages and continue to offer their patented personalized attention. Small business packages would be a great way of catering to business owners without having to allocate resources away from other long-term clients. Another way of providing business owners with a personal touch could be through professional financial guidance and education services.

Summary

Community banks have been instrumental in helping small businesses navigate the COVID-19 pandemic and now have a golden opportunity to secure first-time PPP clients as long-term relationships by reaching out to them with customized small business packages. Personalized attention and flexible operations make for a potent combination.

We're eager to see what unfolds in the next chapter of community banking.